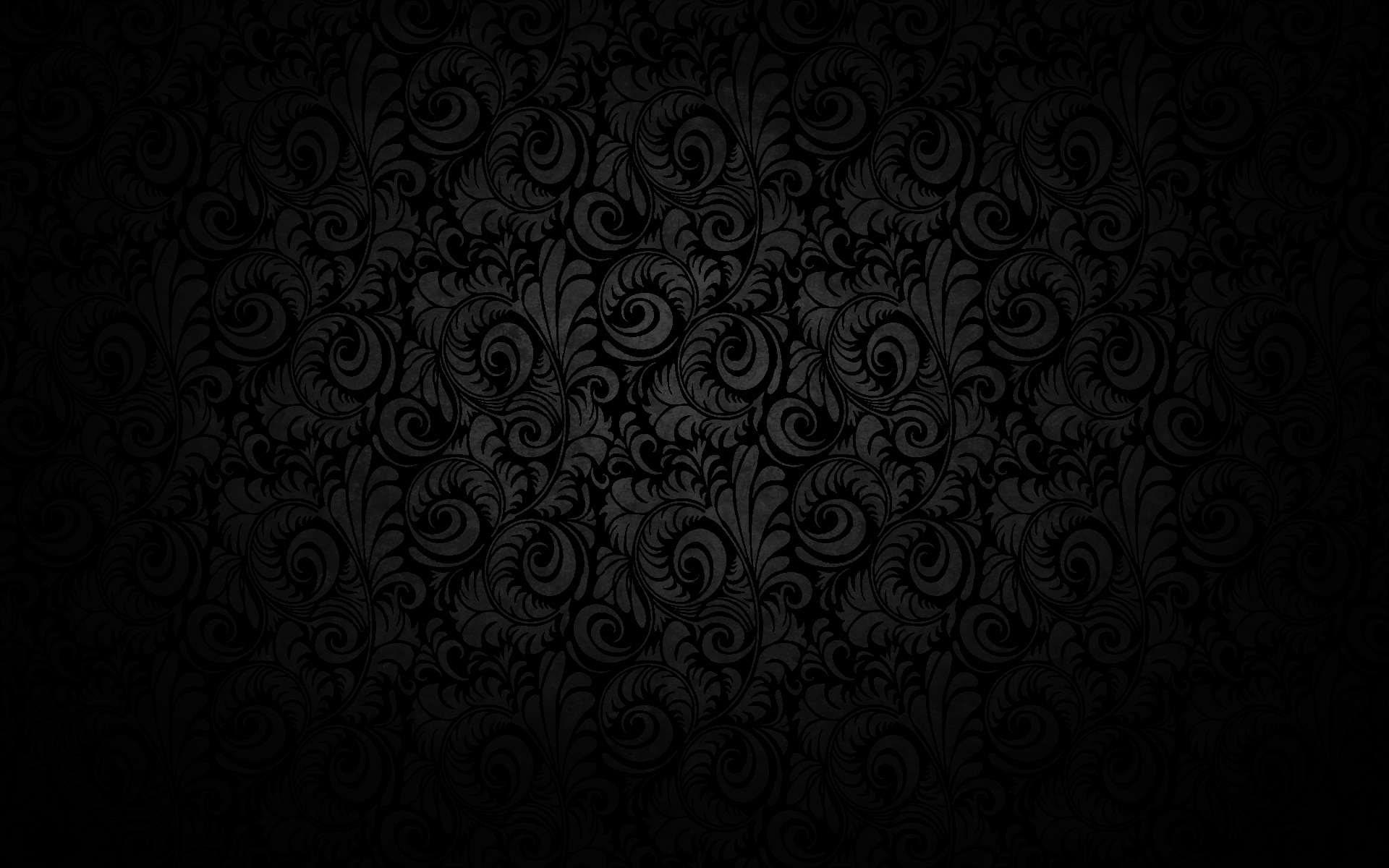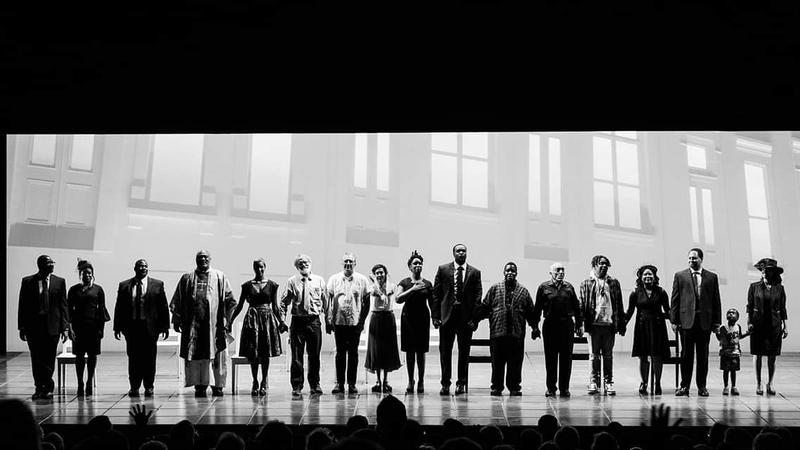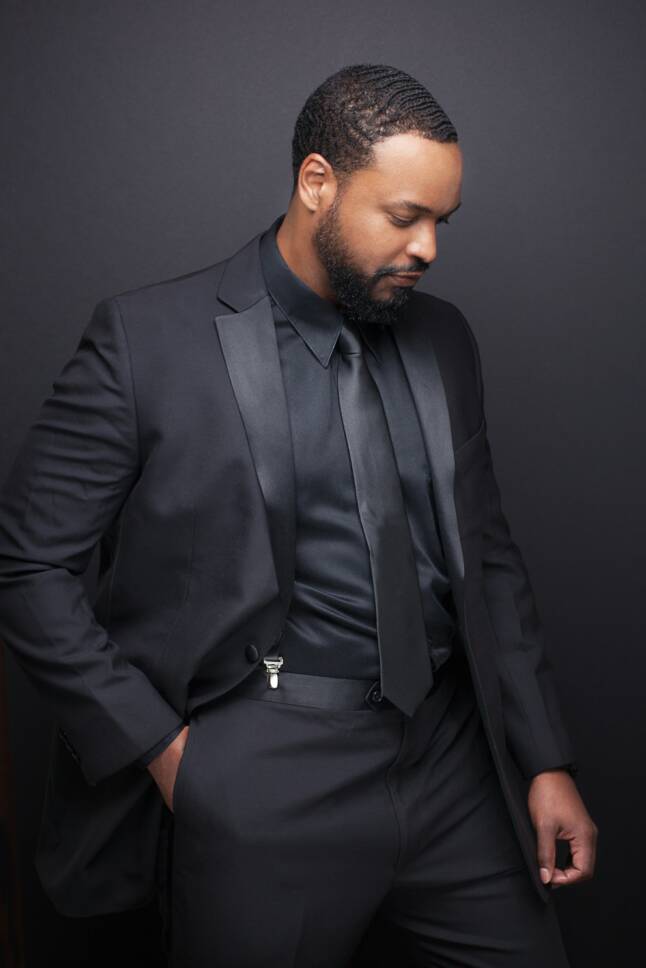 2019

When: July 14th-August 22nd                                                                             Where:Glimmerglass  Festival, Cooperstown, NY              

When: November 14-23

Where: Opera de Oviedo, Spain

2020

Sigismondo, G. Rossini as Zenovito & Ulderico

with Capella Cracoviensis

When: January 23-30, 2020

Where: Opera Rara Festival , Krakow Poland

When: March 15-28, 2020

Where: Washington National Opera, Washington, D.C.

Obama Symphony, Frucht (World Premiere)

When: TBA

Where: Ridgefield Symphony, Connecticut

When: May 9-23

Where: Washington National Opera, Washington D.C.

Blue, Jeanine Tesori and Tazewell Thompson as Father

When: June

Where: Lyric Opera of Chicago, Lyric Unlimited

Photo by Valentina Sadiul

Blue

The Glimmerglass Festival has commissioned composer Jeanine Tesori and librettist Tazewell Thompson to write a new opera about race in America, entitled Blue, which will be given eight world premiere performances throughout July/August 2019, in the Festival's 900-seat opera theater. Blue brings audiences into the emotional epicenter of an African-American couple — a father and a mother — who lose their teenage son when he is killed by a police officer. The opera is inspired by contemporary events and Black literature, including Ta-Nehisi Coates' Between the World and Me and James Baldwin's The Fire Next Time, and focuses on the joys and sorrows of bringing a child into a world in which African-American families are forced to question if their sons' lives matter.